For CAD Professionals
Share, communicate and collaborate with accuracy and precision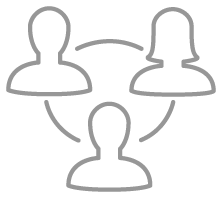 Why Choose eDrawings Publisher?
In a multiCAD environment you need a single 'language' for communication. eDrawings Publisher breaks down barriers and accelerates the design process.
Available On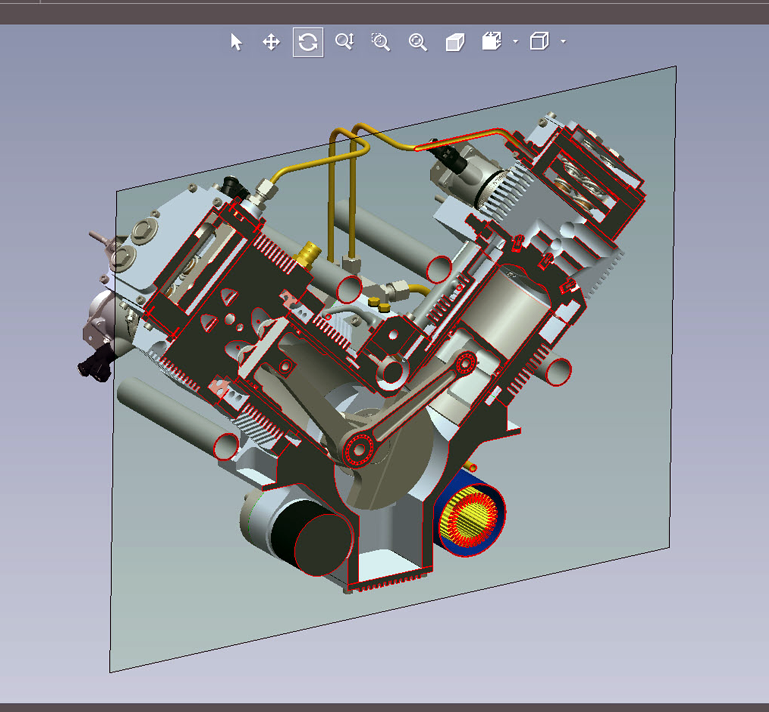 What is eDrawings Publisher?
eDrawing Publisher supports the creation of eDrawings from SOLIDWORKS®, Autodesk Inventor®, Pro/ENGINEER® CATIA® V5, SIEMENS NX®, Solid Edge®, PTC CREO software and SketchUp®. In addition to CAD solutions, eDrawings RapidFire Lite supports the creation of eDrawings from IGES and STEP neutral file formats.
Point-and-Click Animation
View Design Analysis Results
Save In Many File Formats
Extensive CAD Product Support
Get started with eDrawings today
eDrawings is the premier 2D and 3D design communication tool for internal and external design teams. Delivering a rich collaboration tool set, eDrawings enables everyone to speed up their design processes and get your products to market faster.