For Consumers of CAD Data
Understand 3D designs easily and simply
Why Choose eDrawings Viewer?
eDrawings democratizes the consumption of your 3D designs so that you can communicate and collaborate with precision and clarity to accelerate the entire design process
Available On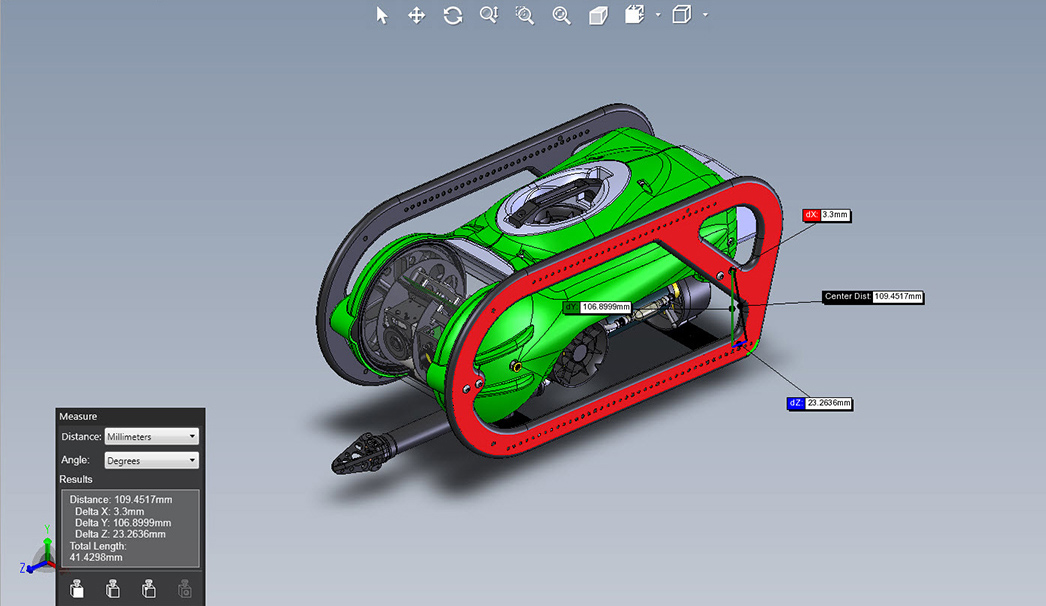 What is eDrawings Viewer?
For anyone involved in the product development process eDrawings enables you to communicate, share and collaborate in a easily shareable lightweight file without having to worry about design software compatibility.
Point-and-Click Animation
View Design Analysis Results
Save In Many File Formats
Move Components and Explode Views
Get started with eDrawings today
eDrawings is the premier 2D and 3D design communication tool for internal and external design teams. Delivering a rich collaboration tool set, eDrawings enables everyone to speed up their design processes and get your products to market faster.